Codership is pleased to announce a new release of
Galera Manager
. This is version 1.6.2 of Galera Manager GUI. Users will notice many usability improvements, and multiple fixes for issues filed at the
galera-manager-support issue tracker
. The biggest user facing feature is now being able to deploy Galera Manager managed nodes on DigitalOcean, in addition to Amazon Web Services (AWS) Elastic Compute Cloud (EC2). Now with an access token, one can fully deploy a managed cluster from within Galera Manager. 3 node fully managed Galera Clusters on Digital Ocean in under 10 minutes? This is the promise and delivery of the latest Galera Manager.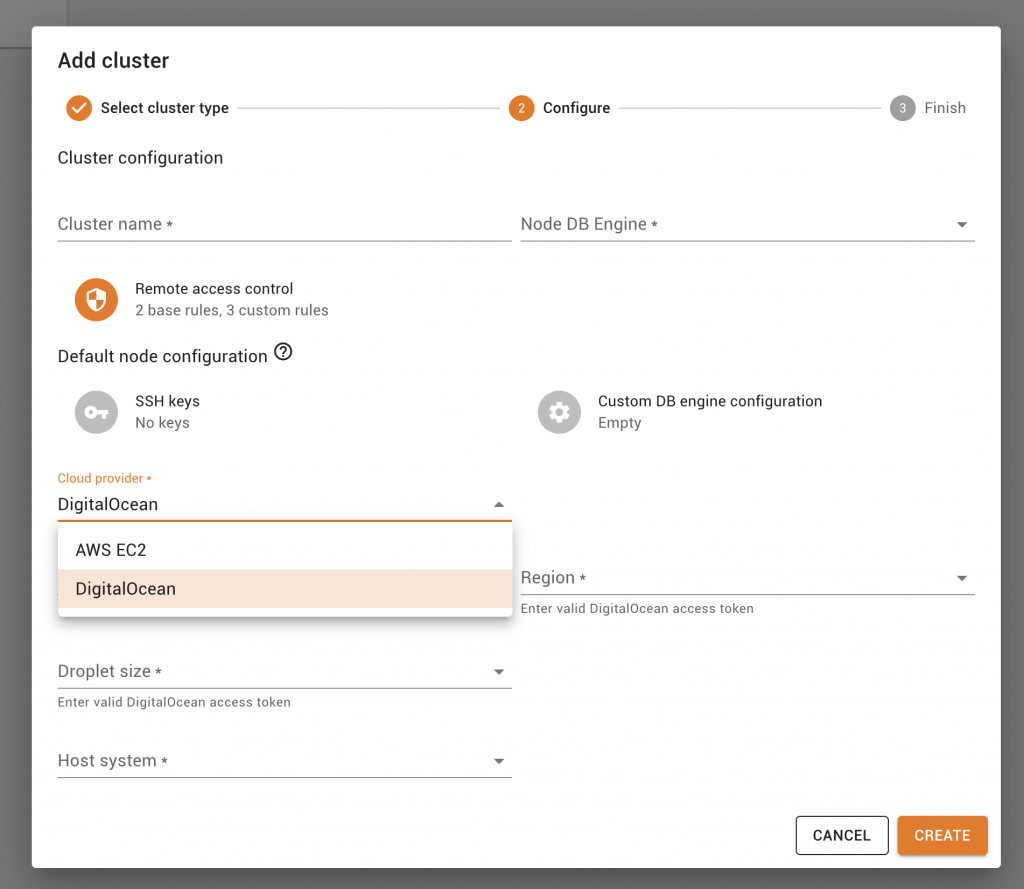 From a security standpoint, SSL encryption is also automatically enabled for all State Snapshot Transfer (SST) operations on supported operating systems. In addition, all MySQL 8 nodes will utilise our CLONE SST option (which we have deemed as the fastest possible SST option available to Galera Cluster users today). Users of previous versions will note that Galera Manager is much snappier, the GUI more responsive, and the interface for chart zooming is seamless.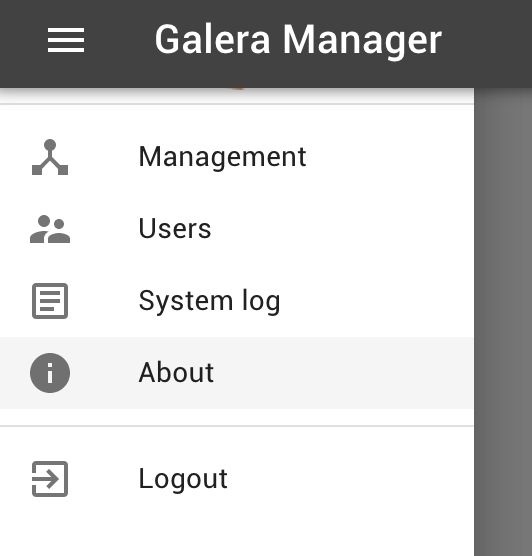 We have also now included the ability to see a system log, and if you go to the about page, will also see release notes. Knowing that not everyone would like to see the changelog only after installation, we have the
changelog
hosted on the web too. We won't be announcing installer releases going forward, but for reference, the current
gm-installer
version is
gm-installer version 1.8.0 (linux/amd64)
. Please download
Galera Manager
and we look forward to your
feedback
.