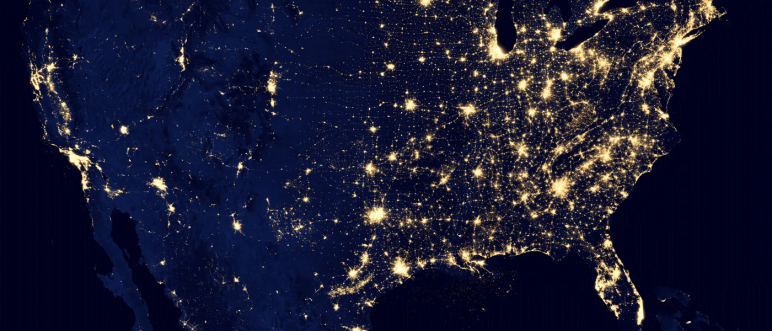 OUR CLIENTS
— Just a Few
Galera Cluster References
Since 2009, there are thousands of Galera Cluster users and over 1,5 million downloads. Enterprises choose Galera Cluster because it provides most robust solution against data loss, MySQL and MariaDB high availability and scalability.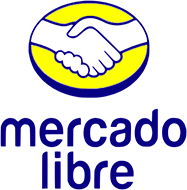 Mercadolibre
MercadoLibre is the on-line trading platform in Latin America in which 100 million consumers use to buy and sell a variety of consumer items and much more. It's the largest e-commerce ecosystem in Latin America.
Read the case study >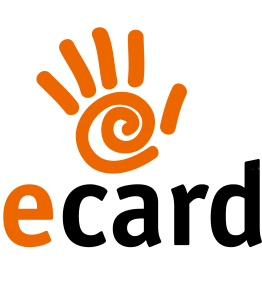 Bulgarian Lottery
"First, we tried MySQL NDB Cluster. That was a very frustrating experience. After that we tried a few other plugins and extensions of MySQL, but they weren't complete solutions. Finally, we found Galera with MySQL. It responded to our needs nearly 100% of the time."
Read the case study >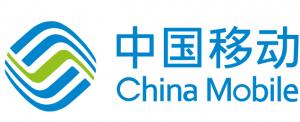 China Mobile
China Mobile & Intel Deploy Galera for 1000-Node OpenStack Cloud. This is how they analyzed and tuned China Mobile's OpenStack Production Cloud. The result: a more stable and performant China Mobile OpenStack cloud and insights into scale bottlenecks and areas for future work.
Read the case study >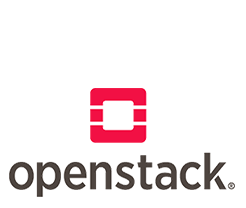 Openstack
Galera Cluster is the most used high availability solution for OpenStack components and datastore for the third year in the row according to recent OpenStack survey in April 2017. 39% of the OpenStack users report that they use Galera Cluster in production.
Read the case study >

Verkkokauppa.com
"Our three megastores' and webshop's combined revenue was 432 million euros in the year 2017. Galera Cluster has been the cornerstone of the system, secured our sales and supported our growth." CTO Henrik Weckström

KiKxxl
"The entire cluster is absolutely stable. This is a significant advantage for our customers, because we can now provide our services to them without any interruption."
Read the case study >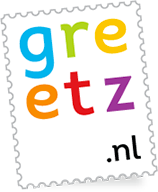 Greetz
From a performance point of view, the new MariaDB with
Galera Cluster setup is now faster than Oracle RAC and provides just as good, if not better, stability and high availability.

Read the case study >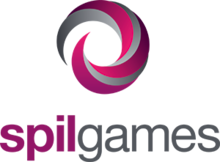 Spil Games
"The main reason Spil Games decided to implement the Galera solution was due to ease of use.
Once configured properly it is easy to add new nodes to a cluster. Once properly automated using Puppet, it becomes very easy also to create new clusters," Art van Scheppingen.
Read the case study >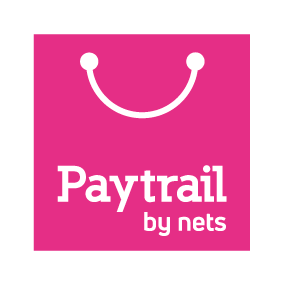 Paytrail
"Galera Cluster has supported our growth all the way from a small number of transactions to high volume traffic. Since 2012 our payment service with Galera has processed over 4 billion euros worth of product and service sales. Today we help 10 000+ webshops and online services in several countries to provide a pleasant shopping experience to their customers"

THINQ
"We're very happy how Galera Cluster facilitated automated failover eliminating downtime for THINQ services that programmatically route millions of phone calls. The comprehensive Codership documentation includes, for example, the AppArmor package settings necessary to make Galera Cluster nodes more secure."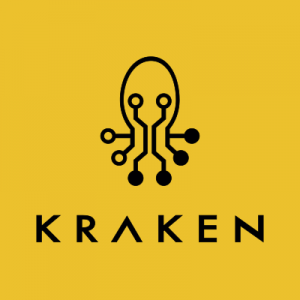 Kraken Systems
"We are a tech company that provides solution design, implementation and maintenance. We've implemented Galera for a number of our clients in the last 1.5 years and we love it!"
Marco Sutic


ish
"MySQL master/slave setup was just too fragile and needed regular work to fix each time the slave got out of sync. Now with Galera we've found that even if we take a node offline for a while, it re-syncs automatically
and without intervention."
Ari Maniatis

Neurotechnology
"Galera Cluster ensures strong data consistency while still providing good performance. It is easy to switch from single database to Galera Cluster as project grows". Aurimas Juška

Sigura
"The big plus is that all nodes have exact the same information, and no node is running for even a fraction of a second behind.
This will also mean that no information will be lost!"
Younes Ichiche